Coffee, Orange and Peppermint Soap | Natural Deodorizing Soap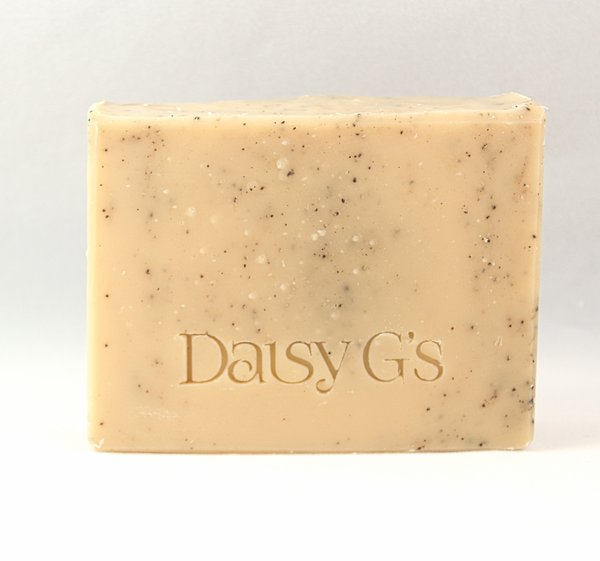 Fresh brewed coffee and exfoliating coffee grounds add a little caffeine to your morning shower. Scented with peppermint and orange for an uplifting and energizing morning shower. Equally suited for kitchen use as the coffee is deodorizing to neutralize even the most persistent kitchen odors such as garlic and fish.
Vegan, palm free, phthalate free. No artificial ingredients.
Each bar weighs a minimum of 4 ounces.
Ingredients: Olive oil, coconut oil, fresh brewed coffee, sodium hydroxide, avocado oil, shea butter, castor oil, peppermint oil, orange oil, litsea oil, coffee.