Cedar and Sage Natural Beer Soap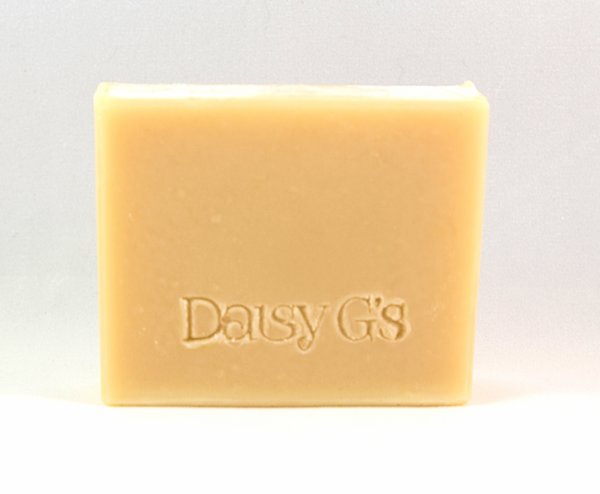 Beer soap is popular for a good reason, loads of big, fluffy bubbles! Cedar and clary sage essential oils provide a woodsy but not harsh fragrance, popular with men and women alike. No added colorants were used in this handmade soap, we love the natural caramel color.
Our Cedar and Sage soap pairs beautifully with our Cedar and Sage Beard Oil and Shaving Soap for a complete grooming system for men.
Vegan, palm free.
Ingredients: Olive oil, coconut oil, beer, sodium hydroxide, avocado oil, shea butter, castor oil, cocoa butter, cedarwood oil, clary sage oil, patchouli oil.