Eucalyptus and Tea Tree Oil Natural Soap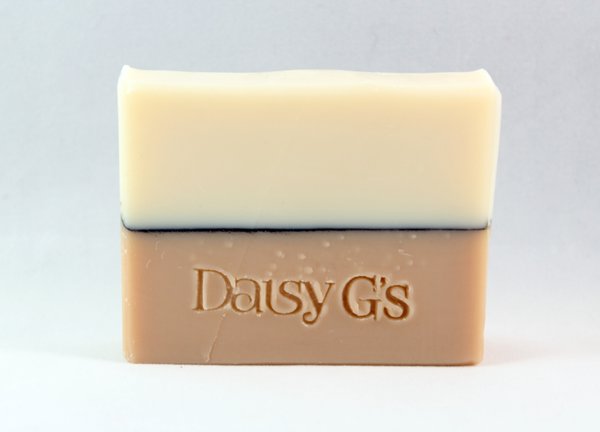 Eucalyptus and tea tree oil are the stars of this functional soap. We chose gentle non-comedogenic oils, then added a little red Moroccan clay and activated charcoal for color and oil absorption. While this is a great soap for teens, it is also gentle and non-abrasive for use on all ages and skin types. This soap is best for use on both the face and body. All of our soaps are handmade in small batches, please note that there may be minor color variances between bars.
Size: Minimum 4 oz.
Ingredients: Olive oil, water, coconut oil, sodium hydroxide, shea butter, avocado oil, organic sunflower oil, castor oil, essential oil, red clay, activated charcoal.