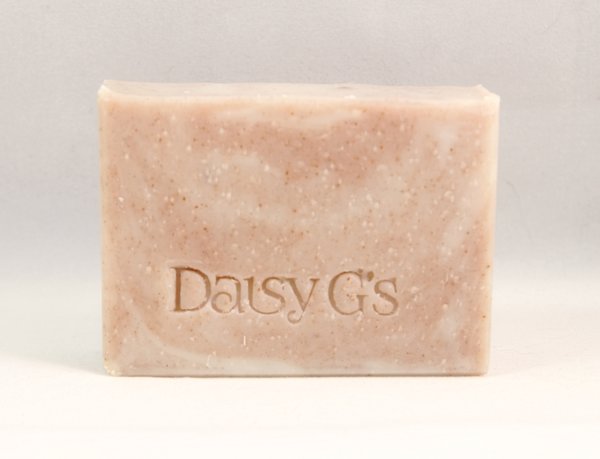 Sandalwood has been prized for centuries for perfumery and meditation, an exotic scent that is light and lingers in the senses. We color our sandalwood soap with natural, pure red sandalwood powder. Sandalwood soap is equally loved by men and women, the perfect choice for hands, body and face!
Vegan, palm free, phthalate free.
Each bar weighs a minimum of 4 ounces.
Ingredients: Olive oil, coconut oil, water, sodium hydroxide, avocado oil, shea butter, castor oil, red sandalwood powder, fragrance.