Flagstaff Fir Natural Soap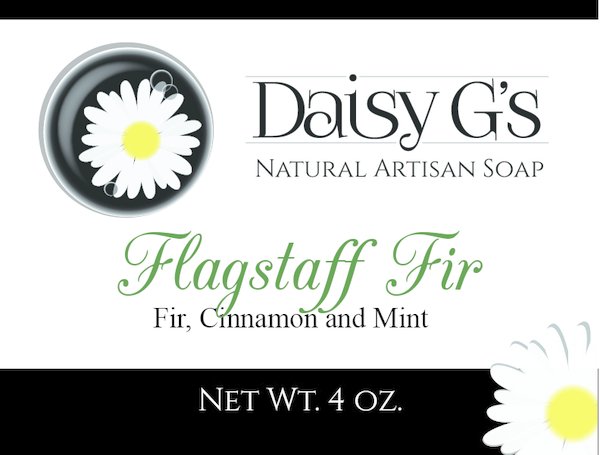 Winter in the mountains, the scent of the fir trees with a hint of cinnamon, peppermint and campfire! Our exclusive essential oil blend of fir, peppermint, cinnamon, amyris and vetiver is warm and cozy like a campfire on a cool autumn evening.
Note to our longtime customers: Our essential oil blend for this current batch does not include clove essential oil, and has the addition of amyris and vetiver which instead add more of a woodsy/smoky note rather than a spicy note. Our sales of the current batch have been very good at recent outdoor markets and we feel confident that you will find the current batch enjoyable.